Inspiring ordinary people to produce extra-ordinary results.
Powerful Methods
The modern philosophy emerging from science – offers proven practical tools and techniques for organizational growth with stability.

Systems-Thinking Executive
Development Programs®
Business education programs, customized to your requirements for developing your Human Capital.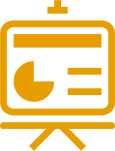 Public Speaking
Engagements
The emerging possibilities of organizational development expand the horizons.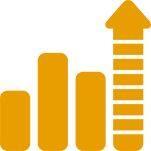 Productivity
& Sustainability
Organizational research services for identifying opportunities for performance improvements.